Welcome to the Migrant and Refugee Children's Legal Unit (MiCLU) – a specialist legal and policy hub based at Islington Law Centre in London.
We represent young people who have been displaced by war or fleeing abuse, trafficked into the UK for exploitation and slavery, and young people separated from their families and effectively "invisible" in terms of civil and legal status because of immigration laws. Through our strategic litigation, policy reform and public legal education initiatives we drive systematic change to achieve equality and social justice for this group of young people.
We have a high success rate in direct casework securing protective status for young people so that they can recover from their experiences and begin to rebuild their lives. Our work has created significant changes in law, policy and practice and we are regularly called upon for expert advice, support, bespoke training and evidence from lawyers, NGOs, children's charities, community and voluntary sector organisations and statutory agencies.
Please explore our website to discover more about who we are, what we do and how you can get involved.
Our Work
Wayne
2017-08-03T16:39:05+01:00
We carry out our work through an integrated work programme, including a mix of:
Direct legal representation and support for children and young people (via our pioneering child-centred and holistic legal and advocacy service). We represent children fleeing war, conflict, abuse and persecution, trafficked into the UK for exploitation and slavery and undocumented young people effectively "invisible" in terms of civil and legal status because of UK immigration laws.
Strategic litigation (to bring legal change with wider impact and benefit for all young people).
Policy and influencing work.
Consultancy (supporting the work of statutory and non-statutory agencies to design and develop child rights based services, training and evaluation).
Legal education work (training legal and non-legal professionals nationally on the needs, rights and entitlements of young people seeking international protection or whose lives are impacted by immigration laws).
Public legal education work – the lives of young people are governed by an array of laws and policies. We design legal education courses with young people for young people and for the important people in their lives.
For more information about our work programme, please visit the What We Do page.
Our History
Wayne
2022-11-21T14:24:42+00:00
MiCLU was established in 2012 by Baljeet Sandhu based on her experiences as a youth worker and a legal aid lawyer representing migrant and refugee children within UK immigration and care systems. Baljeet formerly worked at Refugee and Migrant Justice to build a targeted children's rights programme to improve the legal representation of children and develop innovative strategic legal and associated policy work to further refugee children's rights more widely.
To ensure the continuation of this work after Refugee and Migrant Justice closed down, the Refugee Children's Rights Project (RCRP) was created, hosted by Islington Law Centre and Coram Children's Legal Centre. Building on the work of RMJ, the RCRP combined strategic litigation with rights-based policy advocacy to promote and advocate for children's rights within UK immigration and care systems. The project was involved in a number of ground-breaking cases on children's rights and played a key policy and influencing role in the work of the Refugee & Migrant Children's Consortium and other legal and policy networks.
MiCLU was formally established in 2012 with legacy funding awarded by the Diana, Princess of Wales Memorial Fund (DPWMF) to take forward this work. MiCLU has since been growing from strength to strength, forging new and exciting partnerships with law centres, lawyers, children's charities, statutory agencies, academics and universities nationally.
Our Team
Wayne
2022-11-21T11:31:04+00:00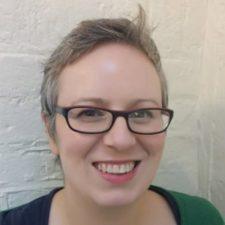 Anna Skehan
Anna is our specialist children and young person's immigration solicitor. Anna has been practising immigration and asylum law since 1998, and has worked at Islington Law Centre since 2003. Anna has experience of running a wide variety of cases having extensive expertise in representing victims of human trafficking, slavery and exploitation. Since 2010 Anna has specialised in immigration and asylum cases involving children and young people representing child victims of trafficking, young people fleeing war, conflict and violence and undocumented young migrants in the UK. Anna was awarded Immigration Legal Aid Lawyer of the Year award in 2006 in recognition of her expertise in supporting and representing highly vulnerable migrants. Anna has been a consultant Peer Reviewer for the Legal Aid Agency in the Immigration and Asylum category since 2006.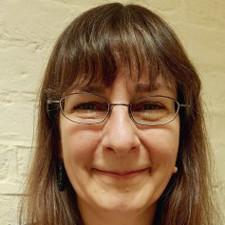 Lisa Payne
Lisa joined MiCLU in May 2016 as Senior Policy and Advocacy Officer. Lisa has worked on a wide range of policy areas which include children in care and care leavers, education, child poverty and disadvantage, youth justice, child trafficking, early education and childcare, and mental health – always with children's rights at their core. She was Head of the Policy Unit at the National Children's Bureau (NCB) as well as clerk to the All Party Parliamentary Group for Children in Westminster for many years, and has also led on Unicef UK's domestic policy work on the implementation of the UN Convention on the Rights of the Child. More recently, she has provided children and family policy expertise on a range of freelance policy research projects, many of them focusing on children's views and voices. In addition to her role at MiCLU, Lisa is also working with the Scottish Government on Child Rights and Wellbeing Impact Assessment (CRWIA). Contact Lisa on lisap@islingtonlaw.org.uk.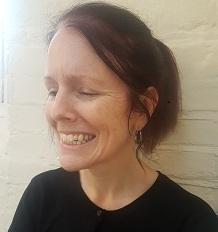 Esme Madill
Esme brings a wealth of experience from her work with community groups. Having founded Refugee Action York and End Child Detention Now, since 2004 she has carried out considerable work for Shpresa Programme supporting trafficked women and unaccompanied asylum-seeing children from Albania. In recent years an increasing amount of her time has been spent trying to find good quality legal representation for clients.  As a consequence she decided to retrain as an immigration practitioner. She completed the LPC in 2015 and was awarded a Justice First Fellowship training contact with MiCLU at Islington Law Centre, on completion of which she was admitted to the roll of solicitors in 2020. Contact Esme at esmem@islingtonlaw.org.uk.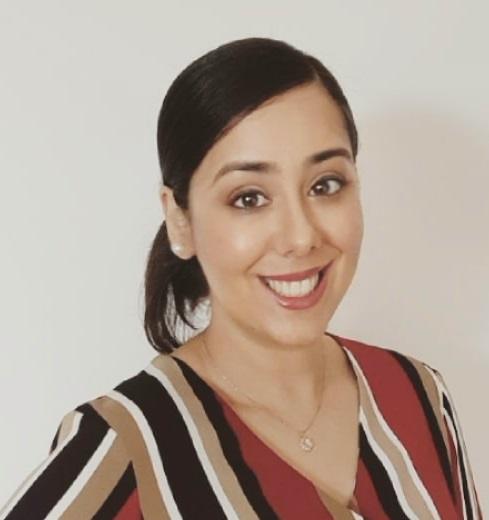 Gurpinder Khanba
Gurpinder Khanba has joined MiCLU as our Breaking the Chains Project Casework Supervisor, and will be working in partnership with Shpresa Programme to represent Albanian children and young people and deliver training to empower young people.
Gurpinder has over 10 years of experience in Immigration and Asylum Law. She is a member of the Law Society's Immigration Panel and is accredited as a Level 2 Supervisor. Gurpinder has represented clients before the Immigration and Asylum Tribunal in a variety of substantive appeal matters and has dealt with a high volume of cases representing clients who have suffered severe trauma, minor children, vulnerable women and victims of human trafficking. She managed the legal aid immigration contract for two offices at an East Midlands firm and worked closely with charities and refugee organisations to set up an outreach service, which was the result of her being the only legal aid provider in Derby.
Gurpinder completed her LLB Hons at the University of Leicester and undertook the Bar Vocational Course at The College of Law (London). She was called to the Bar in October 2008. Contact Gurpinder at gurpinderk@islingtonlaw.org.uk.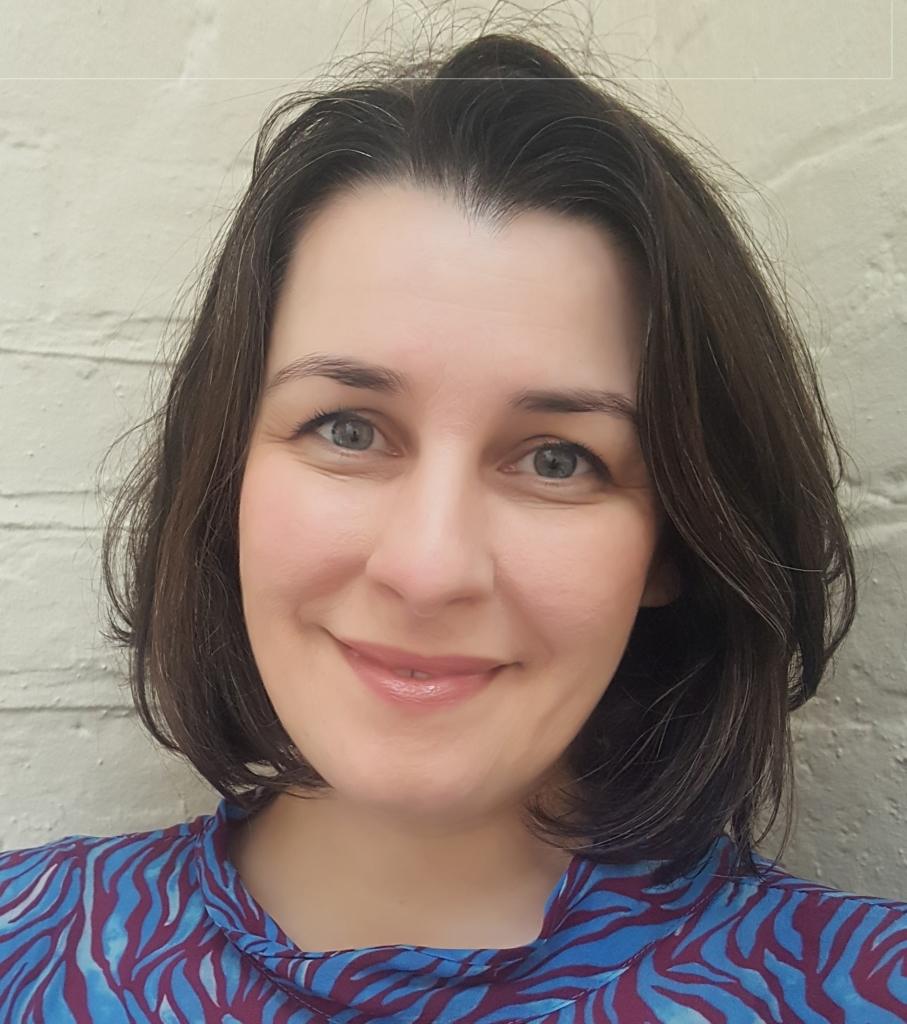 Sumita Gupta
Sumita is a supervising solicitor on MiCLU's Kids in Need of Defense UK project. She started working in immigration and asylum and nationality law in 1999 and has since worked in both legal aid and private practice. Sumita is a Senior Immigration Caseworker and Supervisor accredited by the Law Society. She has represented clients seeking asylum and leave to remain in the UK with complex applications and appeals and with their judicial review challenges. Sumita helped to develop a free immigration advice clinic in Manchester where she witnessed the impact of the hostile environment on children and families who struggle to secure status due to the complexity of the immigration rules and lack of publicly funded advice. Sumita also works as a Legal Adviser for Freedom from Torture, a national charity which supports asylum seekers and torture survivors rehabilitate in the UK with trauma focused therapy. Contact Sumita at sumitag@islingtonlaw.org.uk.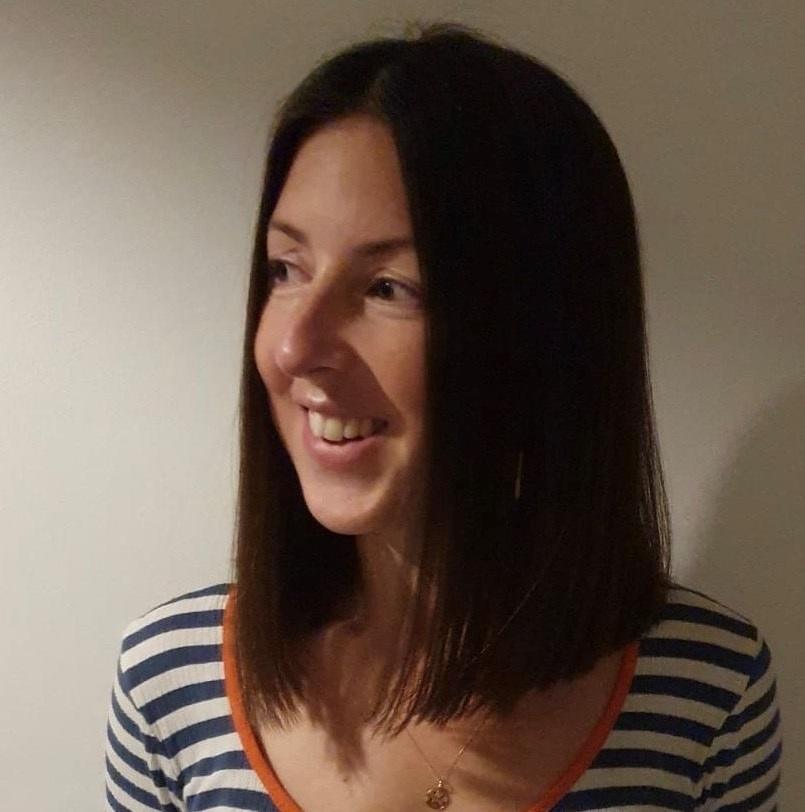 Rebecca Flint
Rebecca is a supervising solicitor at MiCLU's Kids in Need of Defense UK project, working on citizenship applications for minors. She has worked in immigration law for more than a decade, in both private practice and the charity sector. Since qualifying as a solicitor in 2014, she has undertaken a range of cases including complex protection, human rights and statelessness claims, at application stage right through to the Tribunals and High Court. Her work representing trafficked unaccompanied asylum seeking children earned her a nomination for the 2019 ECPAT Children's Champion Award. Contact Rebecca at rebeccaf@islingtonlaw.org.uk.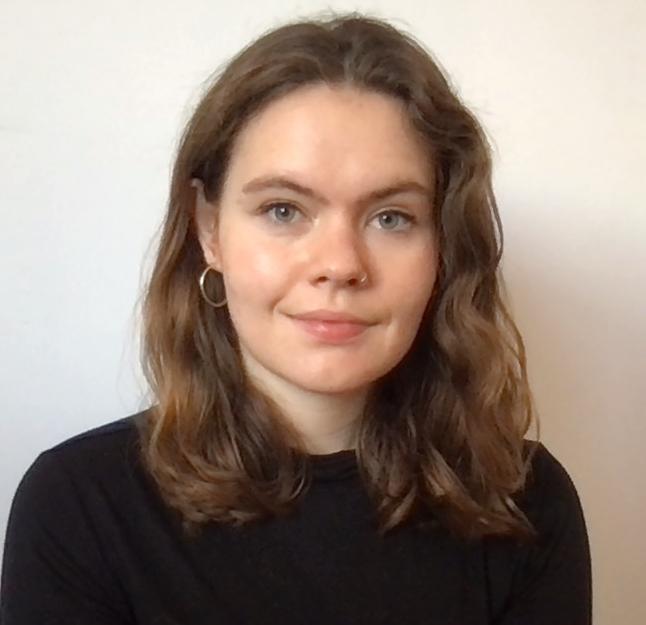 Ellen O'Neill
Ellen is the paralegal for the Breaking the Chains project. She has previously worked at as a youth advocate at Just For Kids Law and as a paralegal at a public inquiry. She first became interested in refugee law when she set up a volunteering project with Shpresa Programme, providing volunteers to accompany unrepresented asylum-seeking young people to their immigration tribunal hearings. She completed the Graduate Diploma in Law in 2022, during which time she was a representative for the School Exclusion Project, advocating for families whose children have been permanently excluded from school. Outside of work, Ellen is a leader with Our Second Home, a youth movement for refugees and asylum-seeking young people.
Contact Ellen at EllenO@Islingtonlaw.org.uk.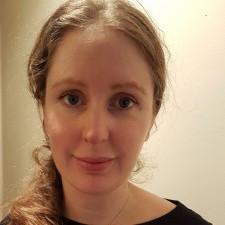 Deborah Thackray
Deborah joined MiCLU in March 2016 as our Legal and Research Officer. She first became involved with refugee law while studying her Master's at Charles University in Prague after visiting a Czech immigration detention centre. Deborah went on to work at Africa and Middle East Refugee Assistance, a British charity that provided legal aid and psychosocial services to refugees in Egypt, where she led the unaccompanied minors team, and later as refugee status determination team leader. Deborah has taught comparative international refugee law at the American University in Cairo, and also worked for UNHCR as a resettlement consultant and a refugee status determination appeals officer. She is an accredited caseworker at OISC Level 2, and from November 2015 supported our Centre's work to reunite refugees in Calais with family members in the UK. Deborah leads our legal research programme underpinning MiCLU's advice, policy and legal education work. She also works at Freedom from Torture as Data Analyst. Contact Deborah at deboraht@islingtonlaw.org.uk.