The Legal and Protection Needs of 'Undocumented' Children and Young People in England and Wales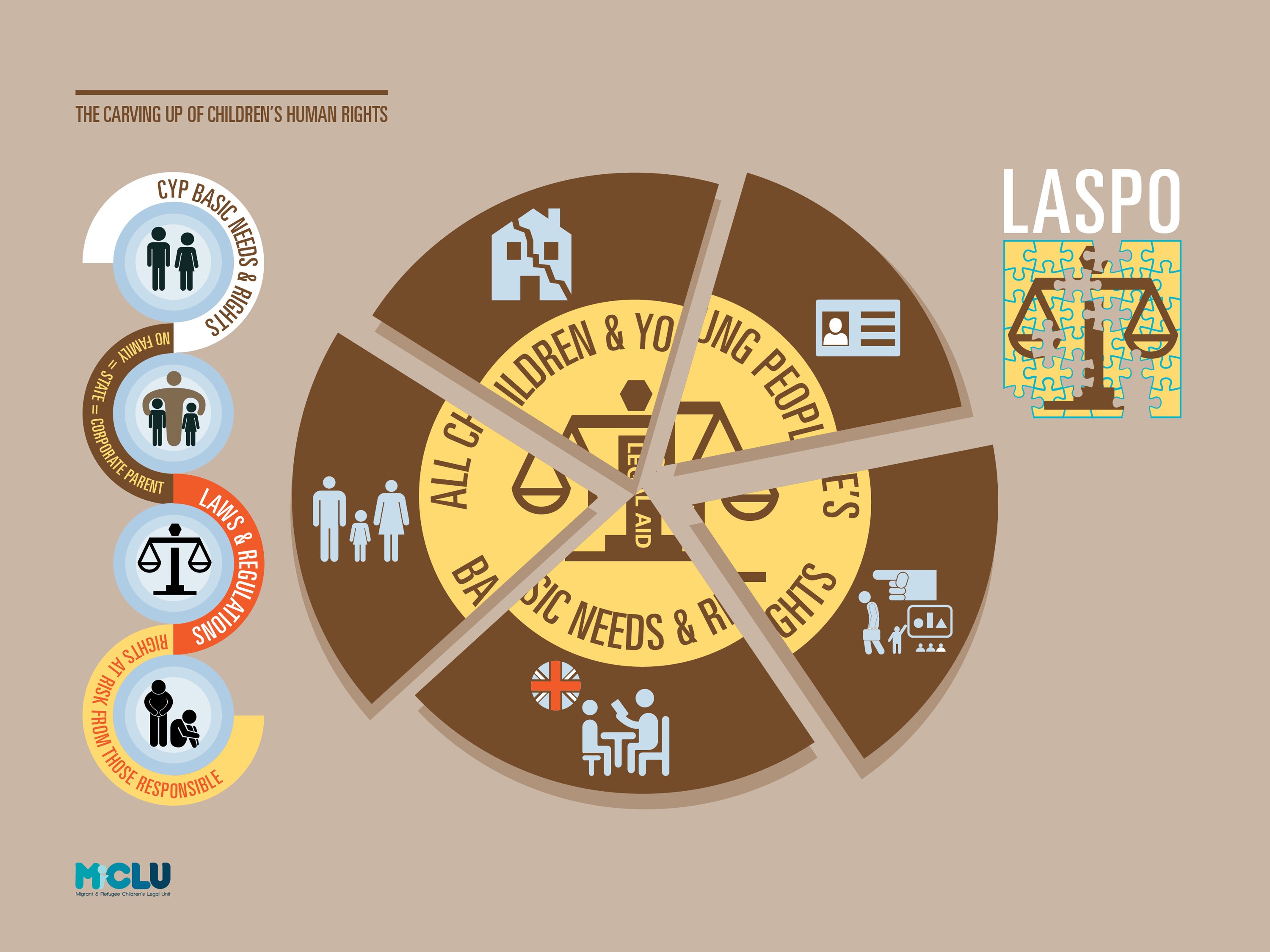 · What does 'undocumented' mean?
                                                                  · Who are undocumented children and young people?
                                                                  · What are the problems they face?
                                                                  · What help do they need to address these?
                                                                  · What are the risks if they don't get help?
                                                                  · Will there be more undocumented children and young people in a 'post-Brexit' landscape?
In 2012, MiCLU received funding from the Paul Hamlyn Foundation and Unbound Philanthropy to use its children's rights expertise across immigration, housing, social welfare, education and public law to develop a pioneering wrap-around legal service for young people. Conscious that we were at a watershed moment in terms of the availability of legal aid for this vulnerable group we built into our service data capture and analysis of our clients' multiple needs.
This socio-legal research is the first of its kind in the UK to scope the legal, protection and welfare needs of 'undocumented' young people who are alone: documenting complex stories and histories to understand the issues young people face; mapping their multiple needs and the barriers that prevent them accessing vital support; and monitoring the impact of the removal of legal aid upon this vulnerable group.
Our recommendations call for changes to law, policy and practice.