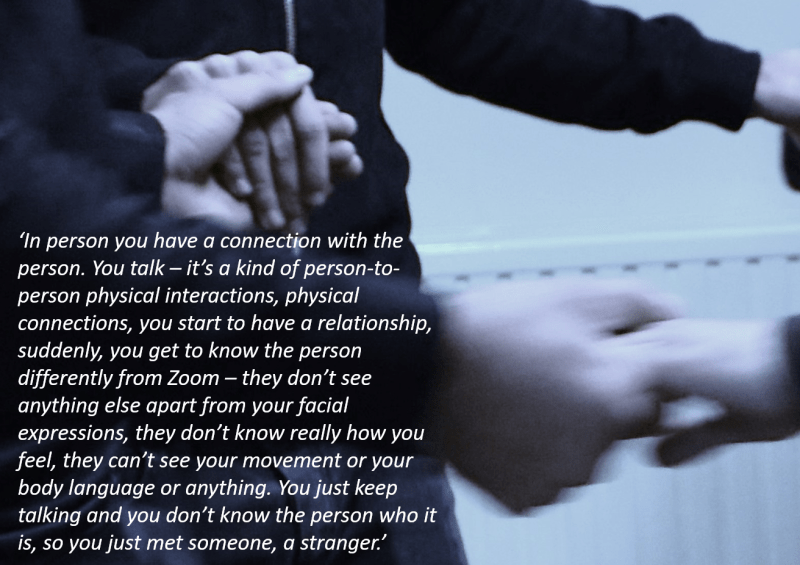 Before the pandemic many of us would have struggled to imagine a life being separated from loved ones, living with restrictions on our freedom to move about and not able to easily buy necessities. Since the spread of Covid-19 we can now understand the frustrations and despair that accompanied such a life. For young unaccompanied asylum seekers, these challenges were already a reality and have only been intensified by Covid-19, leaving them more vulnerable to mental deterioration, isolation, and uncertainty. (Zoe Given-Wilson)
Our new report, Breaking Connections, highlights key concerns for unaccompanied young people in seeking asylum during the Covid-19 pandemic, including delays to asylum processes and decisions, as well as their mental health, increased vulnerability to trafficking or exploitation and the challenges of remote working.
We hope that reading the report will shine a light on the stark reality of young asylum seekers' lives at this time. Breaking Connections also seeks to offer case examples, easy to read recommendations and creative ideas for both the Home Office and legal representatives, as well as a list of helpful resources for those working with this vulnerable group.
Click here to download the report.