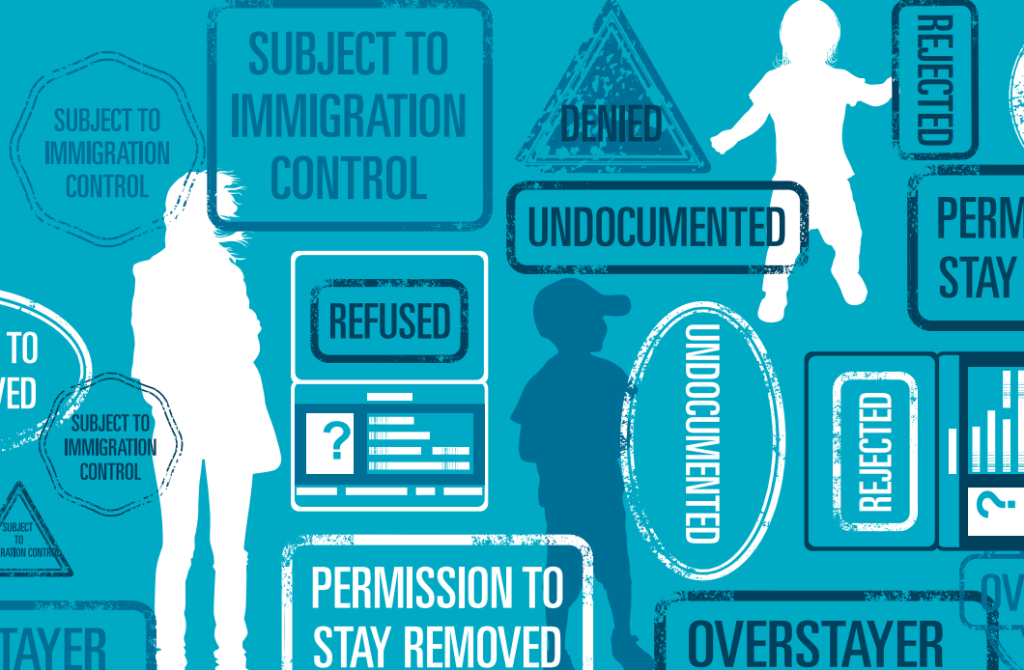 In response to litigation by Islington Law Centre and MiCLU and campaigning work by We Belong, the Home Office yesterday announced a major policy concession in relation to the 10-year route to settlement for young people who entered the UK as children, when they accepted that some applicants should qualify for Indefinite Leave to Remain (ILR) after having completed 5 years of leave to remain rather than 10 years.
The 10-year route to settlement was introduced in 2012 for people who cannot meet the requirements of other immigration rules but whose removal would breach their rights to private or family life. These include where a young person aged 18-24 years has spent more than half their life in the UK.
Subsequent to research funded by a Strategic Legal Fund grant in August 2018 secured by the Migrant and Children's Refugee Legal Unit (MiCLU) at Islington Law Centre on the impact of the 10-year route on children and young people, a number of young people on the 10-year route lodged judicial review claims challenging refusals to grant them ILR. Their claims documented the devastating impact of the 10-year route on young people and challenged the rules and policy that those on the 10-year route would only be granted ILR in very exceptional cases.
Many of the young people were supported by the migrant youth-led organisation, We Belong, who also provided extensive evidence in support of the challenge and who have been leading a successful campaign against the application of the 10-year route to long resident young people for a number of years.
Islington Law Centre and Migrant and Children's Refugee Legal Unit (MiCLU) represented the applicants in the legal challenges, in which Michelle Knorr and Zoe Harper of Doughty Street Chambers were instructed, led by Paul Bowen QC of Brick Court Chambers.
What next?
The full implications of the concession for the litigation have yet to be determined.
For more detail and advice for legal representatives, please see this advice note prepared in collaboration with Islington Law Centre.