We are thrilled to announce that the government has agreed to reinstate legal aid for separated and unaccompanied children in immigration cases as a result of The Children's Society's 5-year campaign and legal challenge, brought with the help of Islington Law Centre and MiCLU. Please see our press release.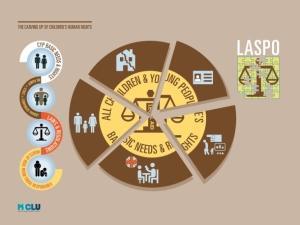 For more information about the impact of this change and the campaign, you can read more here.
To find out how good legal representation makes the difference for vulnerable migrant children, read our Precarious Citizenship report.